Home
COVID-19 UPDATE:
At this time of uncertainly our main objective is to employee safety with business continuity. We have remained focused on protecting our employees, providing continuous support to our customers and maintaining production.
---

Cryogenic Completes Major Expansion of Manufacturing Facility in London, UK
---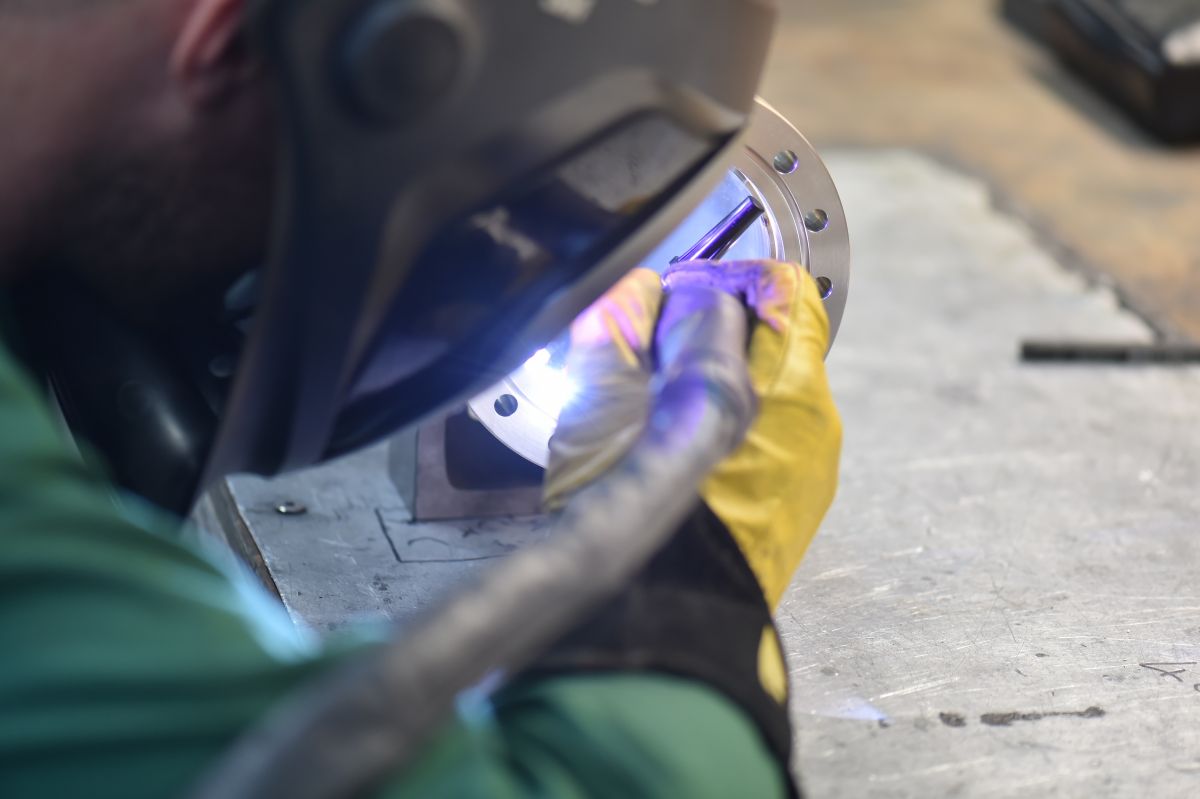 Cryogenic has recently completed a major expansion of its manufacturing capabilities. After experiencing record intake due to Cryogenics' strong reputation for supplying high quality magnet systems, the investment enhances Cryogenics' capability to increase product quality, output and so meet market demand.
The expansion, covering new building premises and production equipment, includes doubling its main building foot print, doubling its in-house electronics footprint, building a controlled-environment room, increased coil winding capability and investing in a state of the art in-house machine shop. All together this will increases productivity of our core magnet technology as well as to allow greater capacity for bespoke and high specification magnets to be developed.
The expansion is in its current location, avoiding disruption to the business which has been in operation for over 50 years. The expansion also afforded the opportunity to continue to reduce our impact on the environment, decreasing energy consumption through the use of LED lighting retrofits, the implementation of a wood pallet recycling program and recycling of all metal waste.
YOUR PARTNER IN RESEARCH: Cryogenic Ltd is shaping the infrastructure for today and the future. It provides customers with a comprehensive end-to-end portfolio from a single source – from building its own superconducting magnets to complete measurement systems. With a world-wide network of offices and support systems, the company growth has been inspirational and proudly continues to make a difference to the future of scientific research.
5T-2T-2T Optical Vector Cryogen-Free Magnet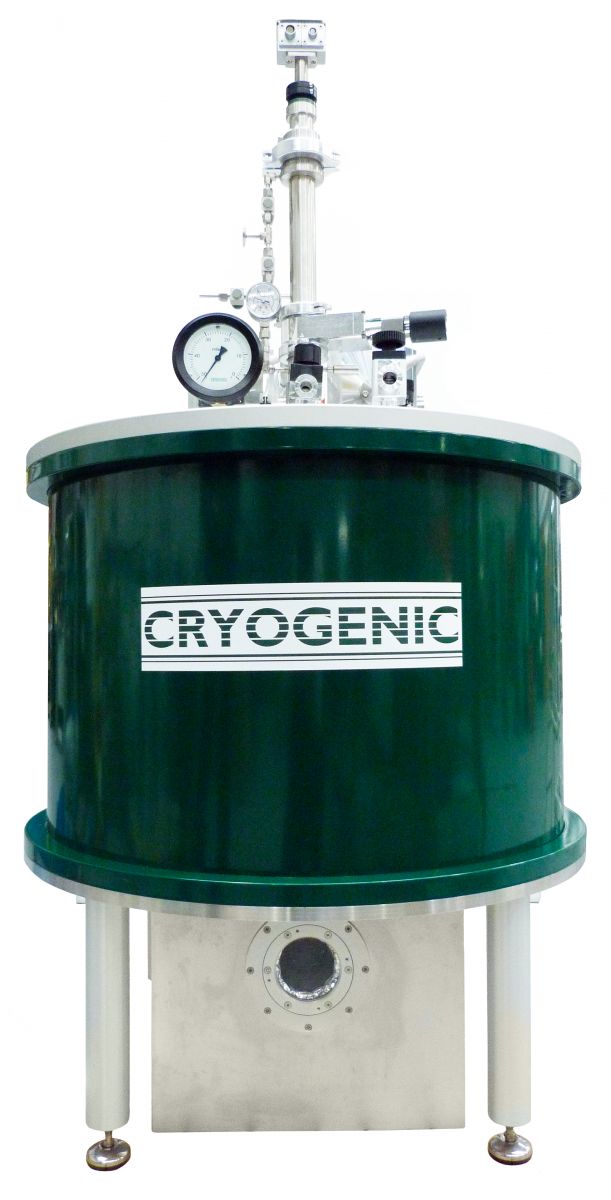 The OV-CFM system is based on a well-proven modular design incorporating proprietary technology to allow a vector magnet and integrated variable temperature sample space to be operated in a way that allows precise temperature control while varying the magnetic field. The magnet operates dry and no liquid cryogens are required at start up or during operation.
The standard system comes with crystalline quartz windows. To work with terahertz radiation, alternative materials are available including Polymethylpentene (TPX) for the outer windows.
Superconducting vector magnet assembly
1.5 W PT Cold-head and F100 compressor
Scroll pump & 4He gas reservoir for recirculating VTI operation
50 mm (49mm clear) Variable Temperature Space
Gate valve to isolate VTI space

Bookmark & Share